Bear of Allan is the dynamic and impressive brand which is originally founded in Scotland. Its design inspiration comes out from the founder during his stay in a small town called Bridge of Allan. The founder was impressed by the beautiful environment and peaceful life of the town, and when he left, he had the mind to create and register this brand to take this simple and original lifestyle into product concept. All products under Bear of Allan should be humanized and they are aimed to design closely to the nature of life.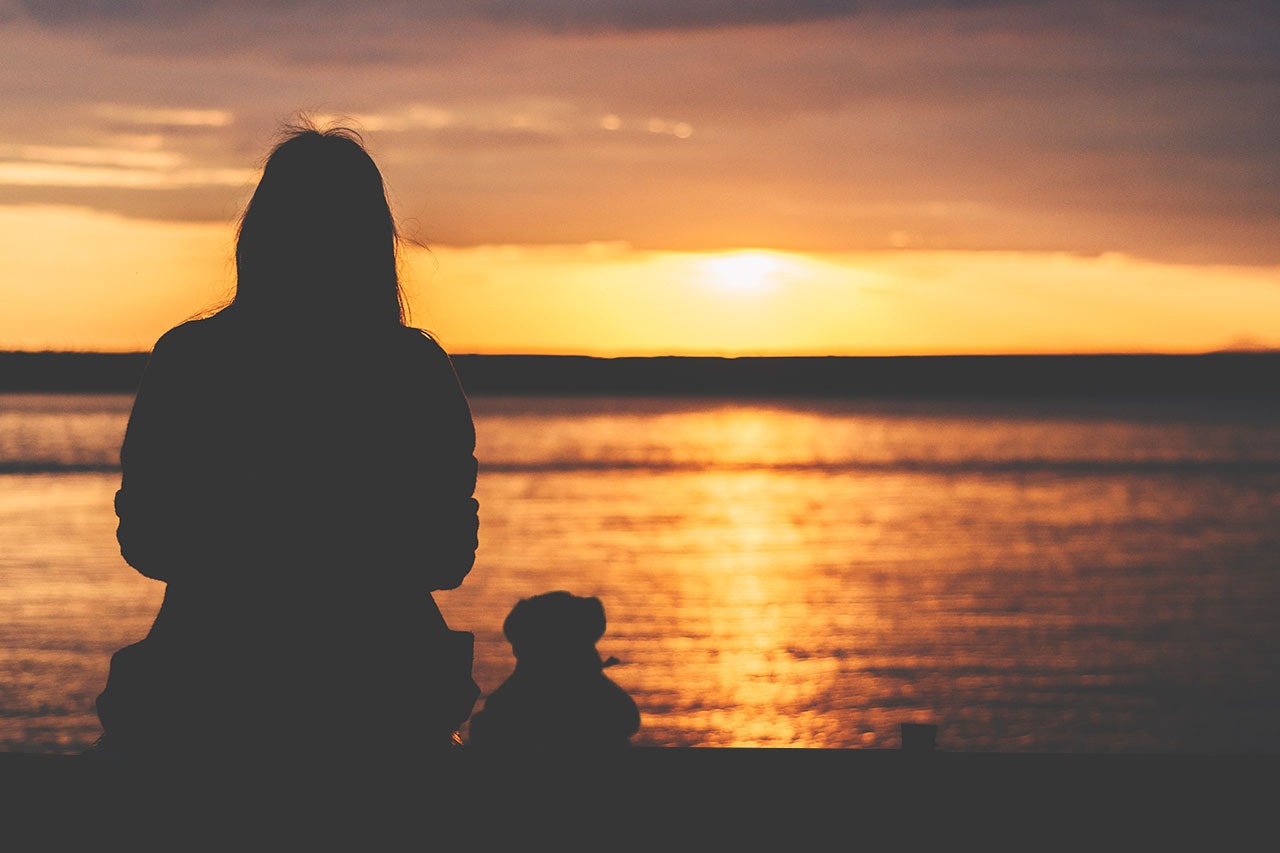 Probably, the products supplied by Bear of Allan are the best way to express your love and happiness. Within our rich varieties, there is always one suitable for your need. The unique design from Bear of Allan could be a premium gift to friend, lover and family in any occasions including birthday, anniversary or holiday celebration. Once received your selection, there is absolutely unexpected surprise and full enjoyment from their smiled faces.

Do not hesitate and let us enter in to the world of Bear of Allan immediately and see if it could bring happiness to you or someone you loved.